Welcome to Babycake's Project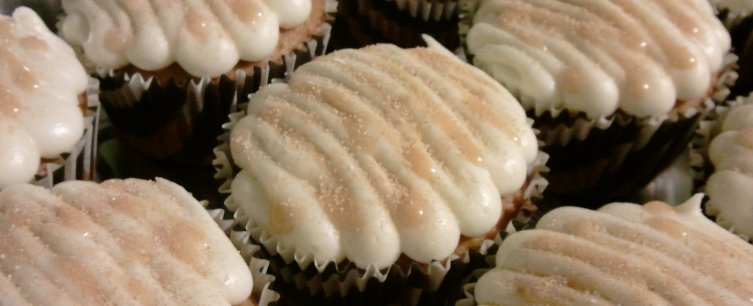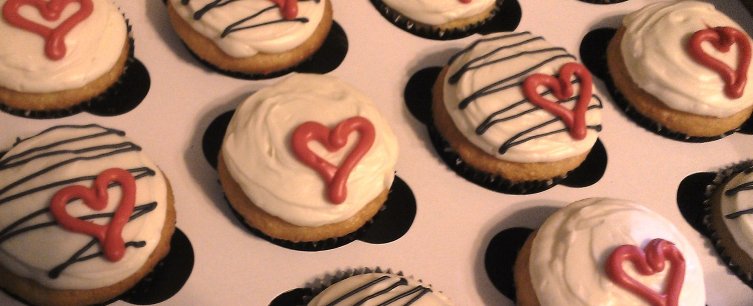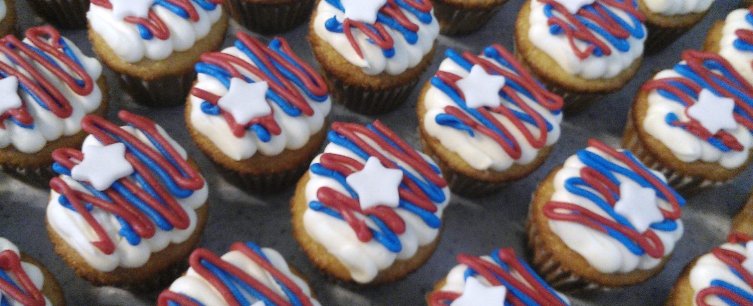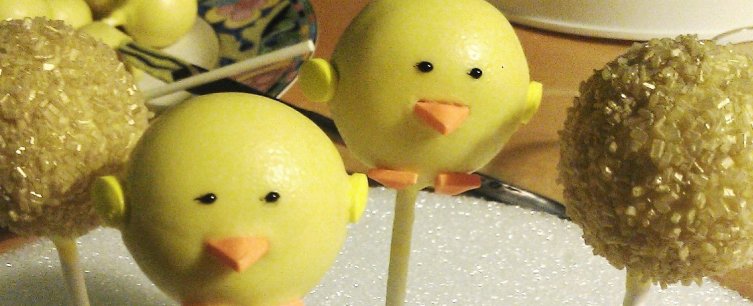 Throwing a party or gathering and need customized cookies, cakes, cupcakes or other dreamy baked goods? Let me help! Reasonably priced and flexible.
Contact me
for other ideas including fundraisers and bake sales!
All profits collected will be donated to the MDS Foundation, supporting patient advocacy groups, research funding, and physician education.


Please take a look!
BabycakesProject.com was featured (Quick View) in an article of the MDS Newsletter (Full Newsletter, Page 26)